---

The 2011 Felsenthal Bream Fest
A great success!
And the winners are:
Beauty Pageant
Baby Miss
Winner Keely Miss
1st Runner Up Mandy Nicole Dolden
2nd Runner Up Addilynn Grace Clark
Baby Mr.
Winner Konnor Tate Davis
Infant Miss
Winner Natalie Nicole Crawford
1st Runner Up Madelyn Massey
2nd Runner Up Kylie Grace Ward
Infant Mr.
Winner Eli Gene Saulsbury
Toddler Miss
Winner Kayla Leann Harvey
1st Runner Up Bethany Grace Austin
2nd Runner Up Kiera Lynn Frisby
Toddler Mr.
Mr. Winner Trapper Tippen
1st Runner Up Asher Rice
Tiny Miss
Winner Lainey Tippen
1st Runner Up Pyper Lane Smith
2nd Runner Up Lilly Reeves
Tiny Mr.
Winner Gage Everett Russell
Petite Miss
Winner Skylar Madison Prim
1st Runner Up Anna Grace Langston
2nd Runner Up Josie Lynn George
Deb Miss
Winner Carrie Beevers
1st Runner Up Kayla Young
2nd Runner Up Halie Reanne Norwood
Teen Miss
Winner Brittany Patrick
1st Runner Up Alexandra Nolan
2nd Runner Up Laine MaKenzie Burson
Miss
Winner Kassidy Meshell
Bream Tournament
1. Charles O'Gwin & Michael Dixon - 9.88
2. Shelby A. Ward III & Clint Pile - 8.50
3. David Short, Ken Short & Dakota Short - 8.49
Youth Biggest Bream
Masy Eads & David Golman - .58
Smallest Bream
L. David Short - .50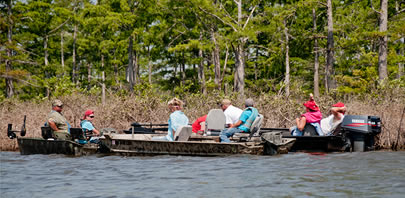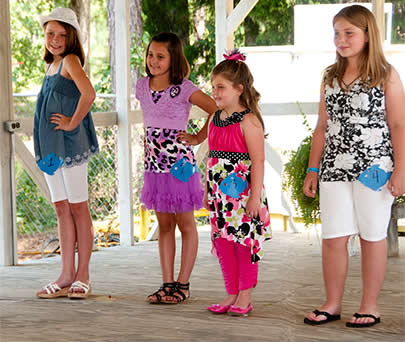 Thanks to all who entered the pageant and tournament.
Click here to see Bream Fest pictures
---
Thanks to the corps of volunteers
who worked tirelessly to make it happen:
Ed and Jerri Henson
Hallie Pratt
Rhonda Pill
Courtney Moon
Virginia Harris
Krystal Wooten
Chris Ball & Anissa
Morgan Langston
Marvin, Nick, and Dylan Matthews
Becky Toney
Ashley King
JoAnn Dollar
Strong High School Cheerleaders
Anni Sutherlin
Felicia Woods Taylor
Stacy & Adam Johnson
Kevin Darden
Misty Russell
---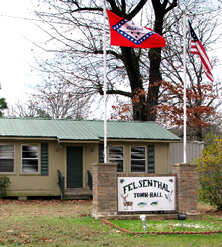 The Felsental Town Hall.
We are Felsenthal, Arkansas, next door to the Felsenthal National Wildlife Refuge — covering 65,000 acres in Ashley, Bradley and Union Counties in south Arkansas. Grand Marais Lake is in our back yard.
Felsenthal NWR is the world's largest green-tree reservoir. The Refuge offers hiking trails, fishing, wildlife observation photography, hunting, including youth hunts, environmental education and interpretation, and camping. Click here for Felsenthal NWR fact sheet.
For our visitors and friends: In the next few weeks we will develop this site to let you and the rest of the world find out about how much fun you can have here, about our history, our outdoor sports and our events. We are a friendly Southern town and love company. Y'all come.
For home folks: Get local information:
Town council meeting schedule is now on the community calendar
Town council meeting agendas
Town council minutes are now posted
The Felsenthal annual budget
Monthly financial reports
Proposed ordinances
Applications and forms
Community calendar
Wildlife and outdoor activities
Announcements
Click here to email us. Call us at 870.943.2454